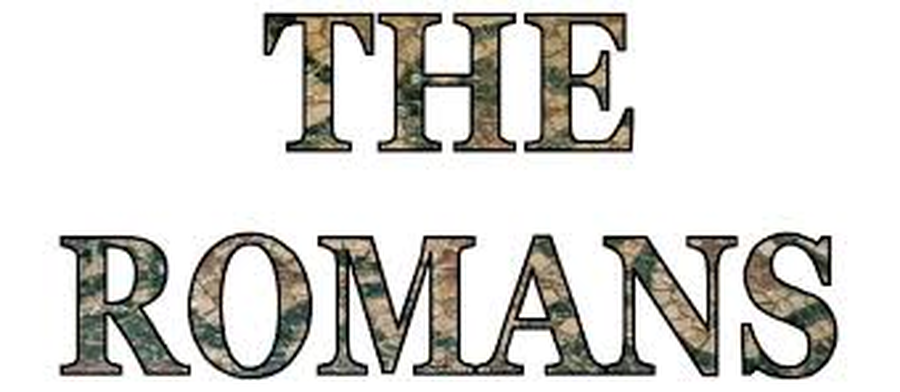 The topic for Class 2 is 'Revolutionary or Rotten Romans?' In school the children will be completing work across the curriculum which relates to this theme. Over the next two terms, Class 2 will be asked to complete their home learning as set out in the table below.
Home learning will be set on a Tuesday and I would like it back on the following Monday please. We will be sharing and celebrating the children's work in class.
Term 5

Term 6

Date set

Home learning set

Date to hand in

Date set

Home learning set

Date to hand in

Tuesday 2nd May

Topic

Monday 8th May

Tuesday 6th June

Grammar

Monday 12th June

Tuesday 9th May

Grammar

Monday 15th May

Tuesday 13th June

Maths

Monday 19th June

Tuesday 16th May

Maths

Monday 22nd May

Tuesday 20th June

Topic

Monday 26th June

Tuesday 23rd May

Topic

Monday 5th June

Tuesday 27th June

Grammar

Monday 3rd July

Tuesday 4th July

Maths

Monday 10th July

Tuesday 11th July

Topic

Monday 17th July
On the weeks where it states 'topic home learning' should be completed, the children can choose a piece of home learning from the list below. The topic home learning can be completed in any order:
Make up your own story, it can be about anything you like but tell it through Roman frescos.

Imagine your been whisked back in time to Roman occupied Britain. You have been allowed to take one person and one object from 2017. What and who would you take? Explain your choice.

Make a model of the Colosseum in Rome.

Write a diary from the viewpoint of Julius Caesar.

Write a diary from the viewpoint of Boudicca.

Investigate and produce a fact file about Hadrian's Wall.

Investigate and produce a fact file about Chedworth Villa.

Make a catalogue of Roman fashions.

Make a model of a Roman soldier.
Times tables
Children will continue to complete their own individual times table challenge. The children need to learn the following tables (multiplication and division facts and missing digit question) to pass the following awards:
Bronze – 2, 5 and 10 times tables
Silver – 3, 4 and 6 times tables
Gold – 7, 8 and 9 times tables
Olympic Medal – all tables mixed
Championship Medal – 100 mixed questions
The children will be given opportunities during the school week to work on their medal but, of course, any support from home will be greatly beneficial.
Reading
The children will have a book which they should read independently each night and, where possible, an adult should hear them read and ask questions about what they have read to check their understanding at least twice a week. You will find possible questions to help discussions inside the cover of the reading records. Reading books will continue to be changed on a Wednesday and Friday.
I firmly believe that children learn well when there is a strong partnership between home and school. To make that link effective please also refer to the topic web.