Pupils in Owls class are the older pupils, those in years 3,4,5 and 6.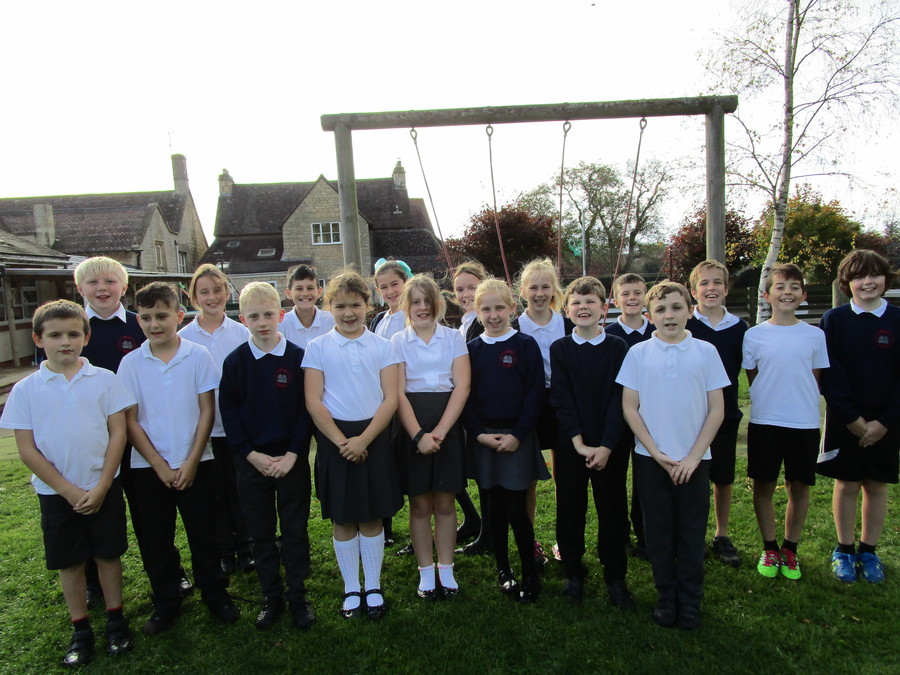 Please take a look at the working walls we are developing with the children to support the learning journey. Please feel free to take a closer look at these when you come for 'drop-in'.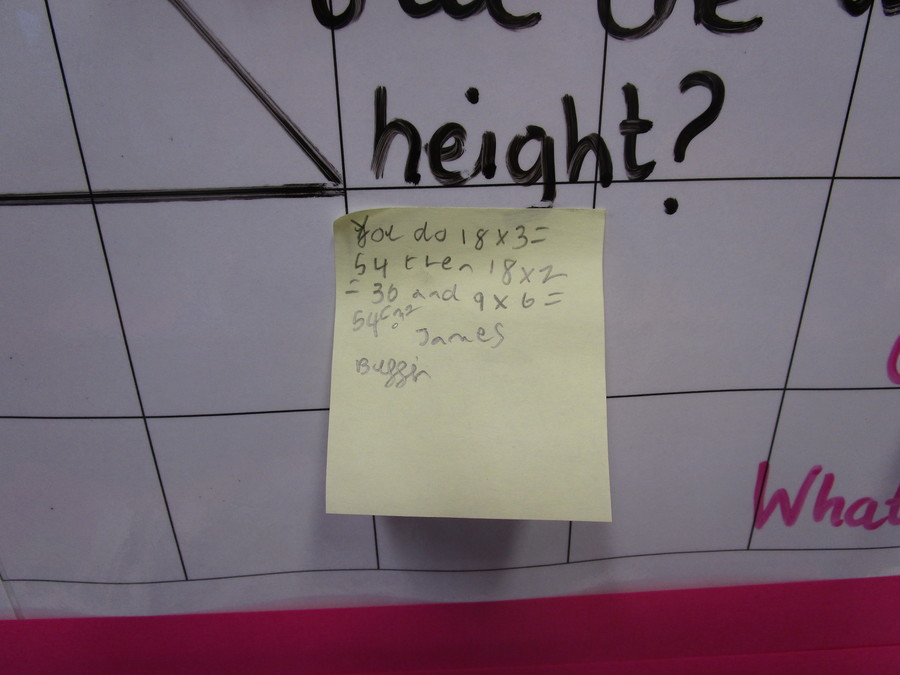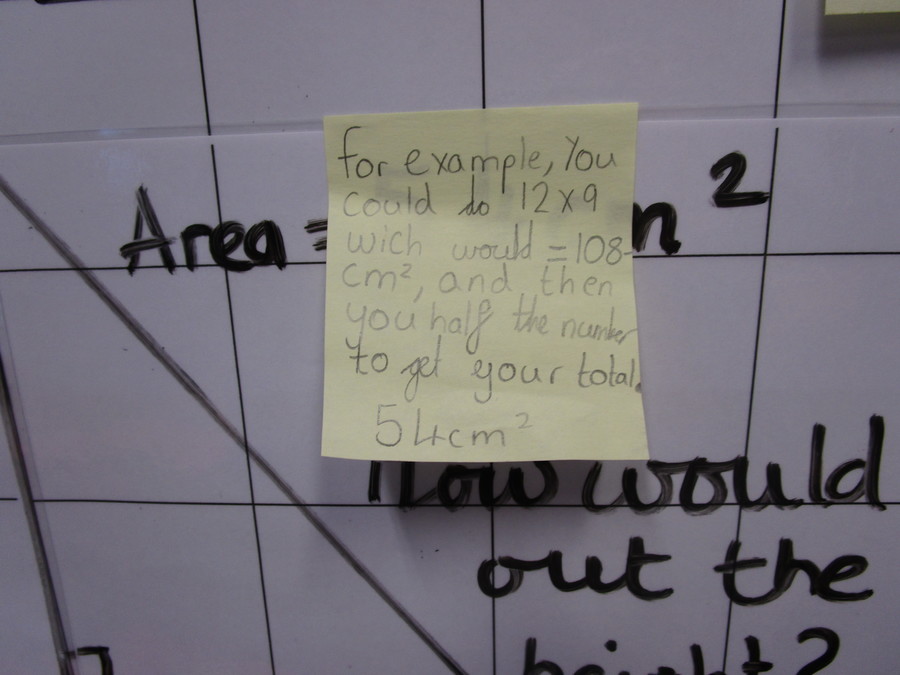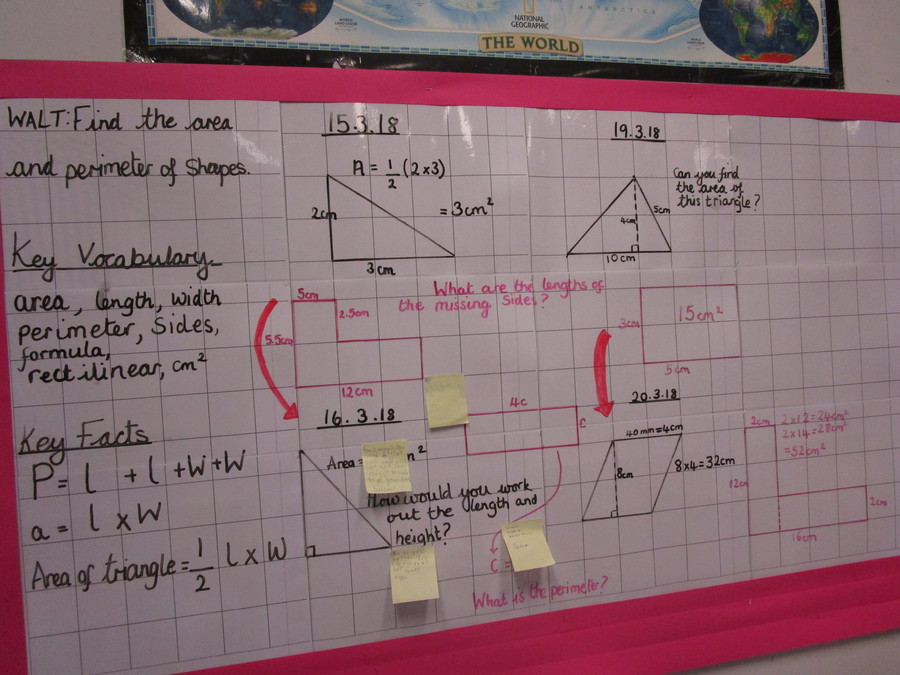 As part of learning about the Ancient Egyptians we mummified tomatoes.
1. We slit the tomato open and scooped out the seeds.
2. We weighed our tomato.
3. Then we washed our tomato in anti-bacterial hand wash to ensure it was clean.
4. Next we filled it with nitron (a mix of salt and bicarbonate of soda).
5. Finally we placed it in a box filled with nitron and left it for 2 weeks.
After two weeks we took it out of the box and observed the differences. It was lighter in weight and had become dry and wrinkly. We then linked this with how the ancient Egyptians mummified their bodies.