Our School - An Environment for Learning
The school presents a bright and stimulating environment in which to learn and the displays and welcome given by everyone in the school community reflect the pride which is taken in being a member of Coaley Church of England Academy.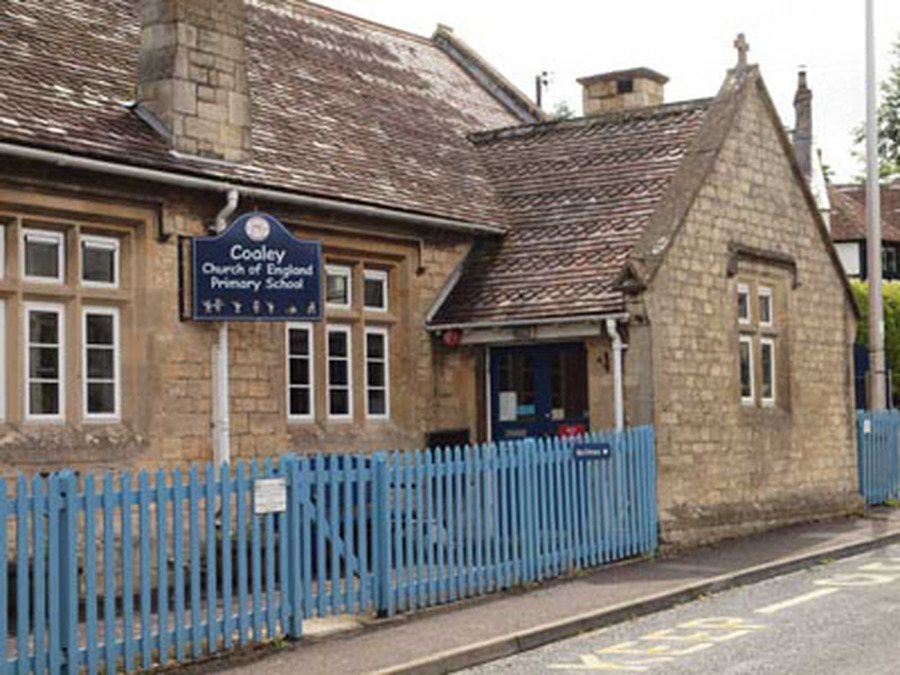 The original Victorian school building provides two classrooms, a dedicated Early Years area that extends into an outside classroom and a Community-run Playgroup area. Each of the 2 mixed-age classes benefit from the added advantage of Teaching Assistants assigned to each of these for the majority of the week.
The full range of subjects from the National Curriculum are provided for all children, plus Religious Education and learning is enhanced through the addition of laptops for each child in the class, irrespective of the subject being studied.
There is also the opportunity for children to extend their learning and experiences through a wide range of after-school activities, often lead by outside specialists.
PE is an integral part of our curricular provision and all the fomative sports skills are taught from an early age.In the school Hall, Multi-Skills Sports are taught which help to develop ball skills, running and balance. Please click here to find out more about the curriculum that we follow.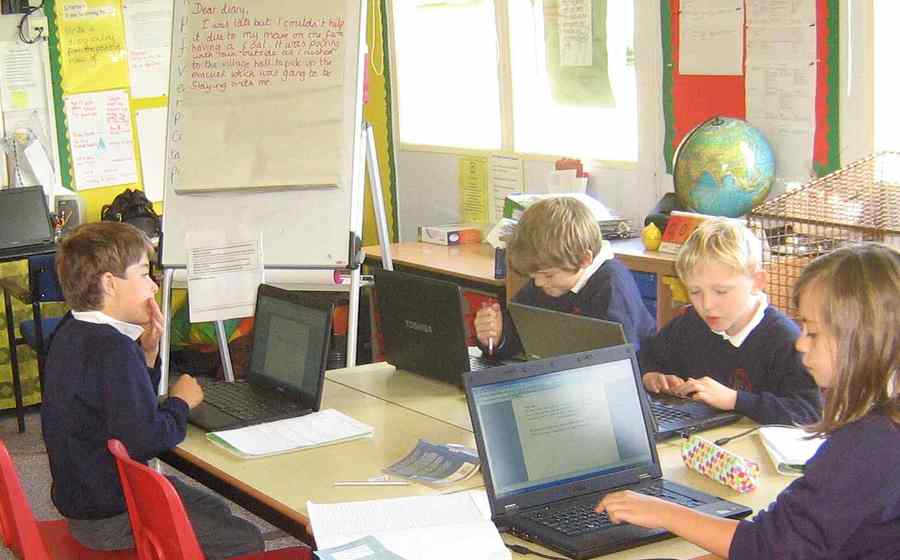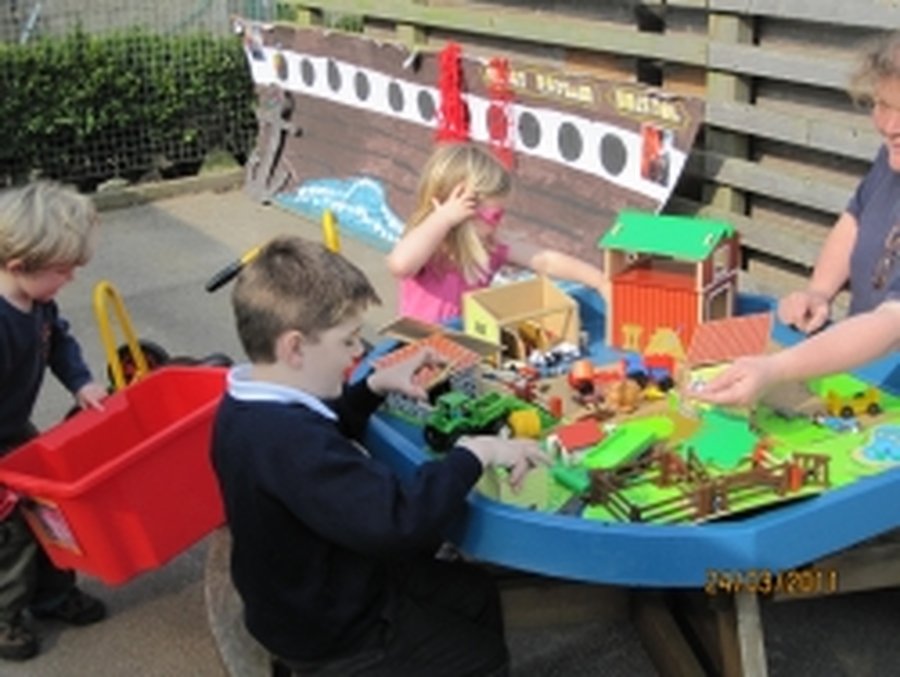 Children under five start school on a part-time basis and gradually increase their level of attendance. The arrangement is deliberately flexible so that the best possible arrangements can be made for each individual child. Full time schooling can be very tiring for a four year old!
If you wish your child to attend Coaley Church of England Academy, either as a Reception child or one transferring from elsewhere, please contact the school administrator to arrange a visit.