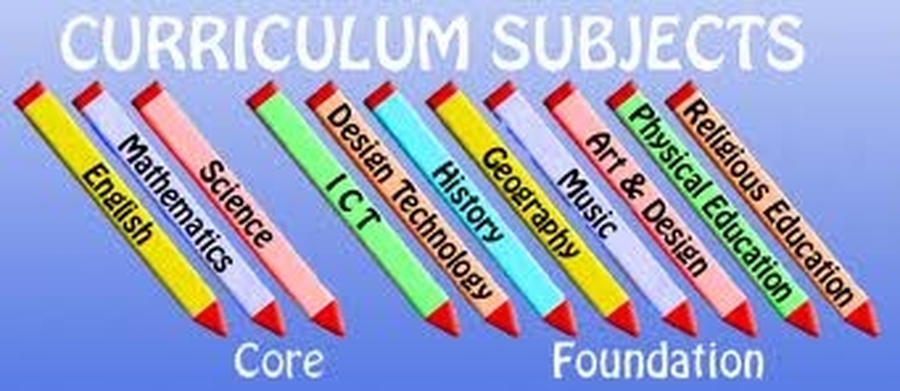 T

he school's curriculum plan is based on the programmes of study from the National Curriculum 2014 which consists of four core subjects:

English

Mathematics

Science

Computing
and the foundation subjects:
Design Technology

H

istory

Geography

Art

Music

Physical Education

French

C

itizenship / Personal, Social and Health Education

Religious Education (this follows the locally agreed syllabus for Gloucestershire)
The Yearly Long Term plan is used to plan for each class, ensuring progression and continuity in learning, building on previous skills and knowledge and using these in acquiring new ones.
See here how the curriculum fits together for each year group :CURRICULUM MAPS
Each term a Medium Term plan is devised for each class based on a Topic. through which some of the teaching will take place. This allows teachers to revisit areas of learning for pupils as they require it as well as challenge them, all within one context.
Term 1
Term 2
Term 3
Term 4
Term 5
Term 6

Class 1

Great Fire of London

All about me

Holidays

Class 2

A Rainforest Adventure
Stone Age
Romans

Class 3

A Rainforest Adventure

Floodland

Non-European society that provides contrasts with British history-

Mayan civilization c. AD 900