Behaviour Expectations
The aim of the school is to develop self-discipline with a caring awareness of the rights ofothers and their property, both in school and in the community.
It is our belief that children need to learn how to behave in a larger community like a school and this needs to be learnt along with the more academic subjects.
Children are expected to conform to certain agreed standards of behaviour and it is our policy to praise good work and behaviour. Classroom rules are made with the children at the beginning of each year and are based on respect for others, common sense and the need for safety.
Children are also familiar with the "Coaley Code" as an underlying standard for expected behaviour.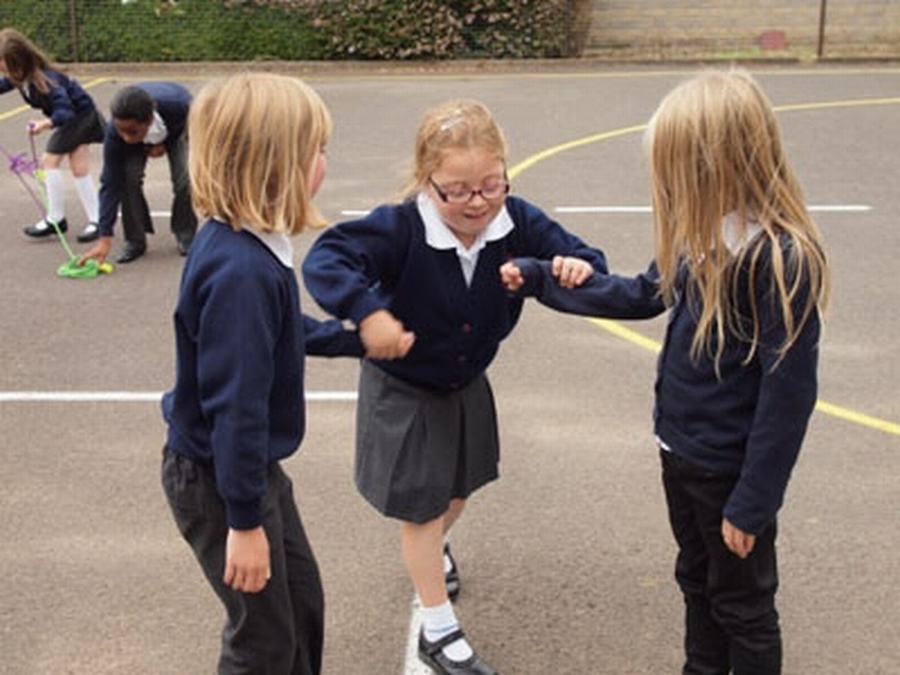 The Coaley Code of Conduct
Treat others as you would like them to treat you.
Take good care of our school.
Call others by their proper names.
Join in lessons fully.
Always walk quietly and sensibly in and around school.
Be honest and trustworthy.
"Your behaviour is excellent in school and on the playground. Well done -it makes your school a good community."
Mrs Roberts and Mr McShane HMI
Where necessary various sanctions are applied, principally the withdrawal of privileges and free time. Sanctions will only be carried out in school hours. Parents are informed of serious matters so that both the family and the school can support the child.