'Team Coaley' Sports Page
Hudson Taylor reported "On Wednesday we took part in a Netball tournament at Rednock School. We played 3 games. We won one 3 -1, drew one 1-1 and lost one 3-1. Overall we came 3rd". Mia Norman added " We really enjoyed our afternoon and would like to say a big thank you to the parents taking and supporting us. Especially Mrs Sherratt.
Cross Country Results are as follows: Junior Girls - Holly Clark 6th, Evie Clayton 43rd and Erika Jofre-Marques 44th, Junior Boys - Harry Parker 46th and Jack Cook 62nd, Senior Girls - Mia Norman 21st and Senior Boys - Lewis Buffin, Hudson Taylor 29th, James Buffin 35th and Daniel Astley 86th. Well Done to all that took part.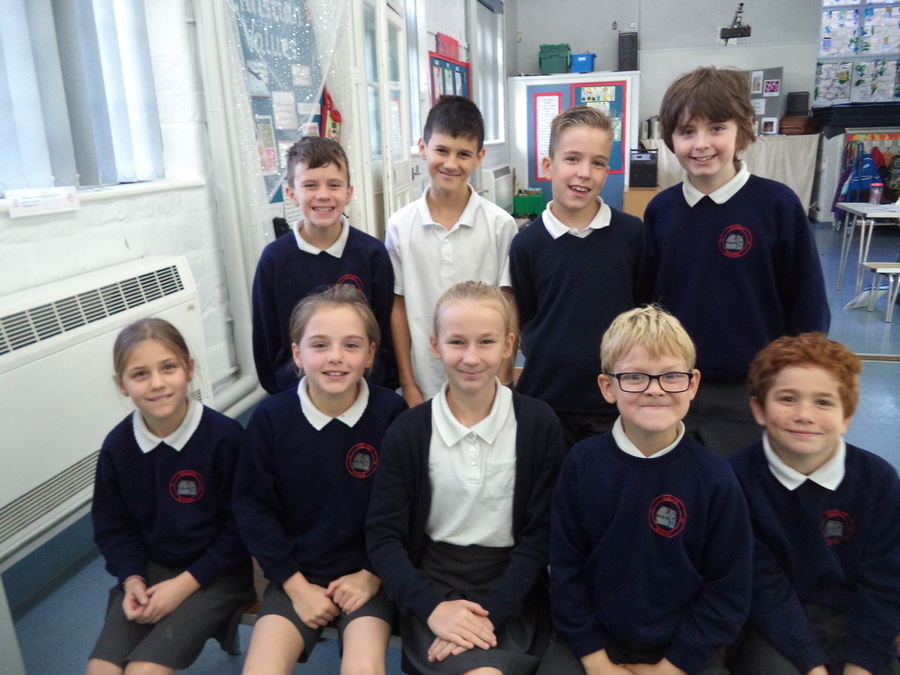 The children did so well in the School Football tournament and showed great sportsmanship.
Thank you to the team coaches Mrs Vicky Smith & Mrs Katie Sherratt for all their help in attending and supporting the children at these events